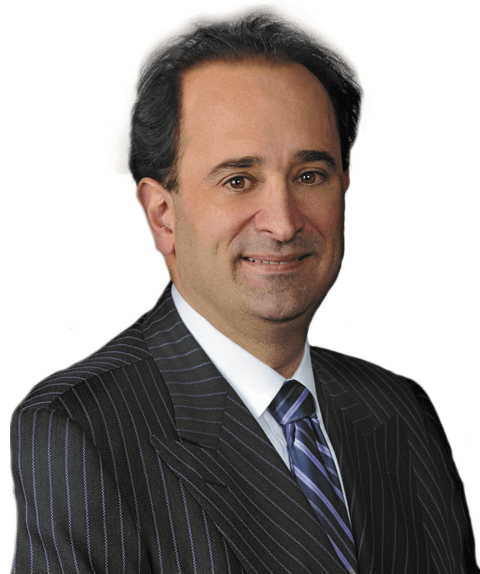 Plastic surgery can not only change your appearance, but can also boost your self-confidence and help you look as young as you feel. Whether you want to reshape your nose or breasts, smooth wrinkles and tighten sagging skin, remove excess fat, or correct a problem resulting from surgery, birth defects or the effects of aging, the wide array of procedures available at our office can help you achieve the appearance you desire.
David L. Abramson, MD, is committed to providing exceptional cosmetic surgical services to all our patients. Our main concern is to provide a safe, private and caring environment for all of our patients and emphasize affordable excellence in cosmetic surgery.
Every effort is made to ensure that each of our patients is comfortable with his or her decision for cosmetic surgery and is pleased with the results.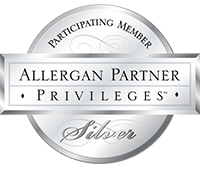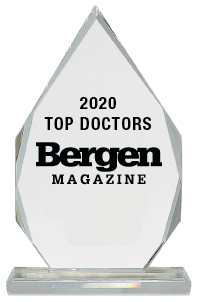 For more information on our practice, please click the following links: