Facial Surgery
Consultations offered at our three convenient locations in New Jersey, Bergen County and Englewood
What is Facial Surgery?
Our faces are a physical showcase to the world, and as a result, many of us consistently look for ways to enhance the appearance of our forehead, ears, eyes, nose and lips. The need to look "just so" has translated into various facial procedures which can create more balanced and pleasing proportions.
At the New York City and Englewood, NJ, offices of Dr. David L. Abramson, he and his highly skilled medical staff give men and women the ability to look younger and to correct facial imperfections that may have bothered patients for a lifetime. If you are interested in any of the facial procedures featured below, please contact Dr. Abramson for more information or to schedule a consultation.
Dr. Abranson Offers the Following Facial Surgery Procedures
Want to see your new you before the procedure?
With Crisalix's 3D imaging technology you can see how you would look post-procedure if full 3D.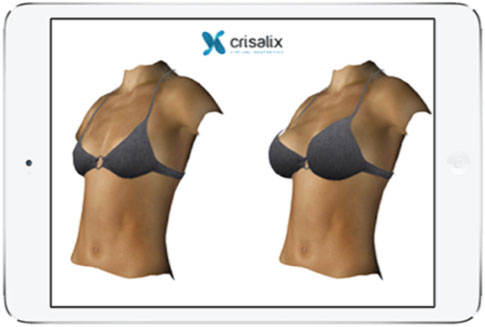 Learn More