Plastic Surgery
Consultations offered at our three convenient locations in New Jersey, Bergen County and Englewood

Plastic surgery is dedicated to the reconstruction of facial and body defects due to birth disorders, trauma, burns, and disease. Plastic surgery is intended to correct dysfunctional areas of the body and is reconstructive in nature. Plastic surgery can also be cosmetic, and designed to improve a patient's features on a purely aesthetic level.
Plastic Surgery Treatments
Want to see your new you before the procedure?
With Crisalix's 3D imaging technology you can see how you would look post-procedure if full 3D.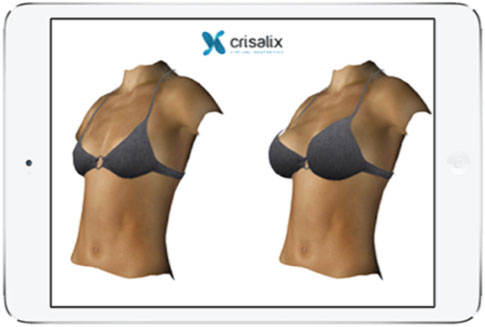 Learn More