Body Contouring
Consultations offered at our three convenient locations in New Jersey, Bergen County and Englewood
What is Body Contouring?
Body contouring encompass a variety of surgeries that improve the look of your arms, abdomen, buttocks, thighs and calves, as well as other problem areas. These operations typically target sagging skin and excess fat, to create a sleeker, firmer, more youthful-looking appearance.
Many of these procedures are performed after weight-loss or after childbearing age. Is important to maintain a healthy weight after the surgical procedures to help maximize longevity of the result.
You should spend significant amount of time with Dr. Abramson discussing your concerns so that he can perform perform the appropriate procedures to optimize your cosmetic result.
Dr. David L. Abramson and his experienced and caring staff are pleased to offer assorted body contouring procedures at their New York City and Englewood, NJ, offices. If you are interested in any of the body contouring procedures featured below, please contact our office for more information or to schedule a consultation.
Dr. Abramson Offers The Following Body Contouring Procedures:
Want to see your new you before the procedure?
With Crisalix's 3D imaging technology you can see how you would look post-procedure if full 3D.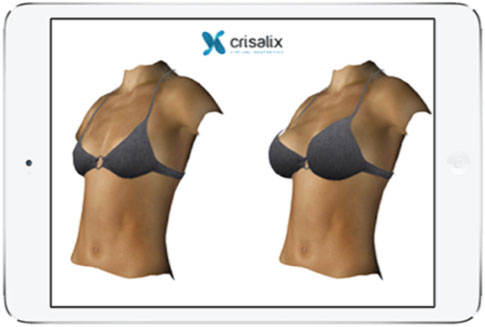 Learn More