Med Spa
Consultations offered at our three convenient locations in New Jersey, Bergen County and Englewood
What is Skin Rejuvenation?
Your skin changes as you grow older, and not for the better. Your face, almost constantly exposed to the sun and pollutants, is particularly vulnerable to the signs of aging. Wrinkles, blotches, sagging, thinness – all of these imperfections (and others) start to develop on your skin, taking their toll on your appearance and dragging down your self-confidence. Luckily, there are a variety of skin rejuvenation treatments in New York City and Englewood, NJ, which can help improve the look and feel of your skin. If you are interested in any of the skin rejuvenation procedures featured below, please contact Dr. David L. Abramson and his highly skilled staff for more information or to schedule a consultation.
Med Spa Treatments
Want to see your new you before the procedure?
With Crisalix's 3D imaging technology you can see how you would look post-procedure if full 3D.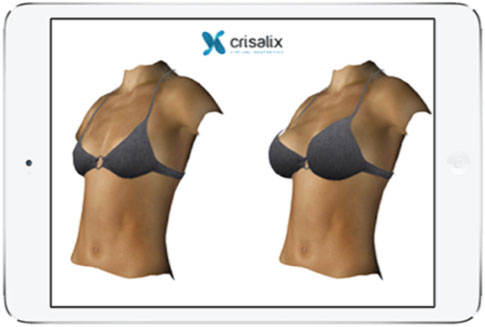 Learn More